Royal Tree perform tree services all over the South Island of NZ.
As qualified arborists we get to experience some of New Zealand's most amazing trees, often from a vantage most will never see.
Here we share a wee bit of it…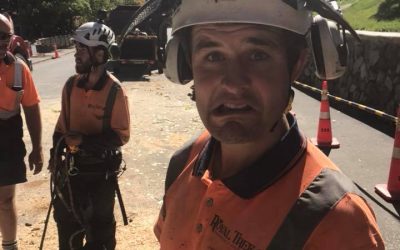 Best day of tree work in 10 years! Huge effort from everyone today! 2 rotten Lombardy Poplars and one dying Beech removed on Coronation Drive, Queenstown. Highly efficient with a 40ton crane, 6 wheeler and trailer plus our truck and chipper for the branch. Full road...
read more