Royal Tree perform tree services all over the South Island of NZ.
As qualified arborists we get to experience some of New Zealand's most amazing trees, often from a vantage most will never see.
Here we share a wee bit of it…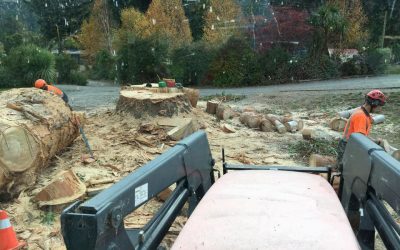 I'm just gonna say it! Got the best guys at Royaltree. They go super hard and always with a smile. Huge couple of days. Super proud of the massive effort they make every single day. Onya Gregory Sydney Hobbit Coppenhall and Danny...
read more